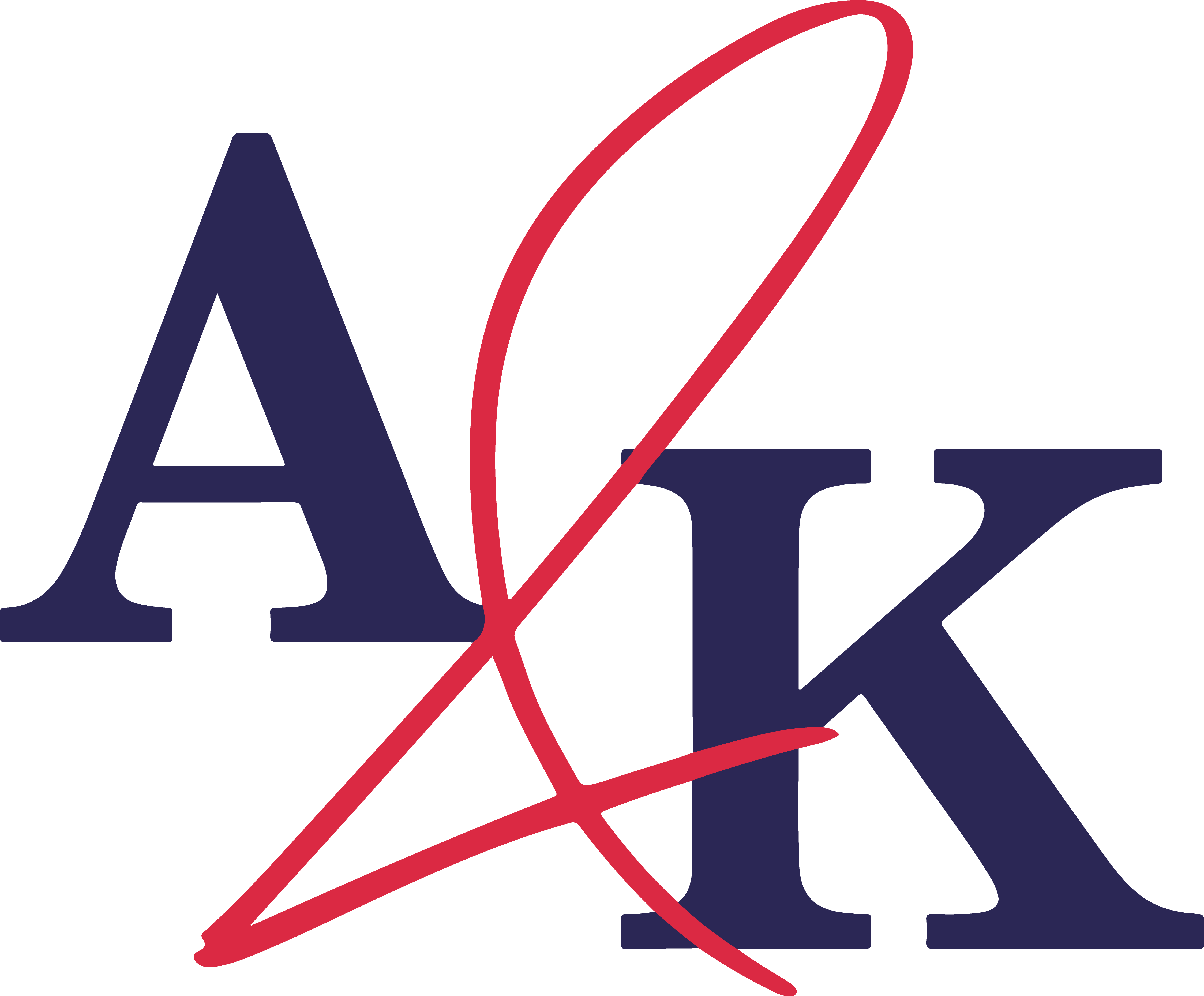 Partner with trusted talent.
Let us help you navigate through the world of real estate with our expertise and experience. We are leaders in our markets and consistently rank highest in customer satisfaction and revenues. We are stronger together and are here to guide you home.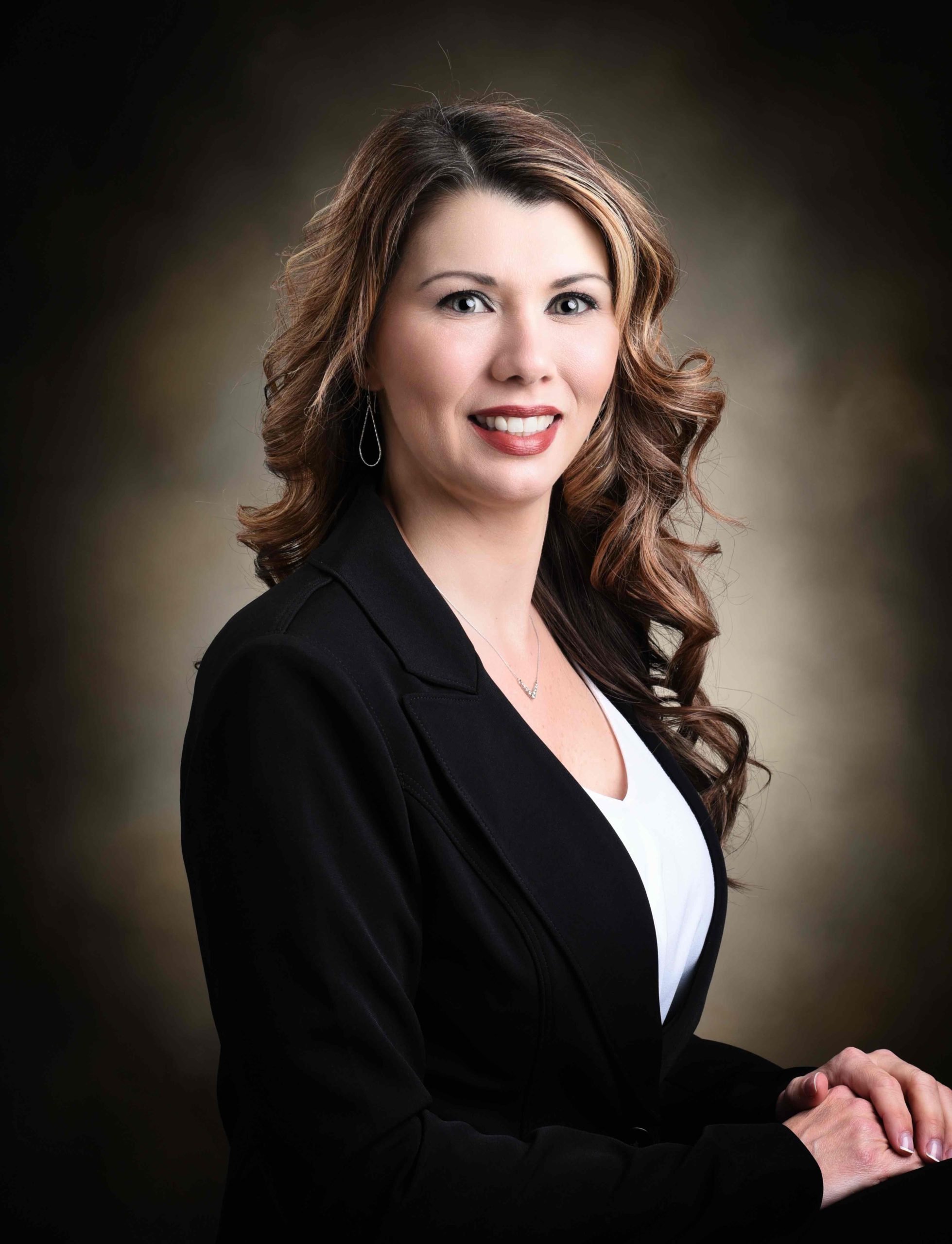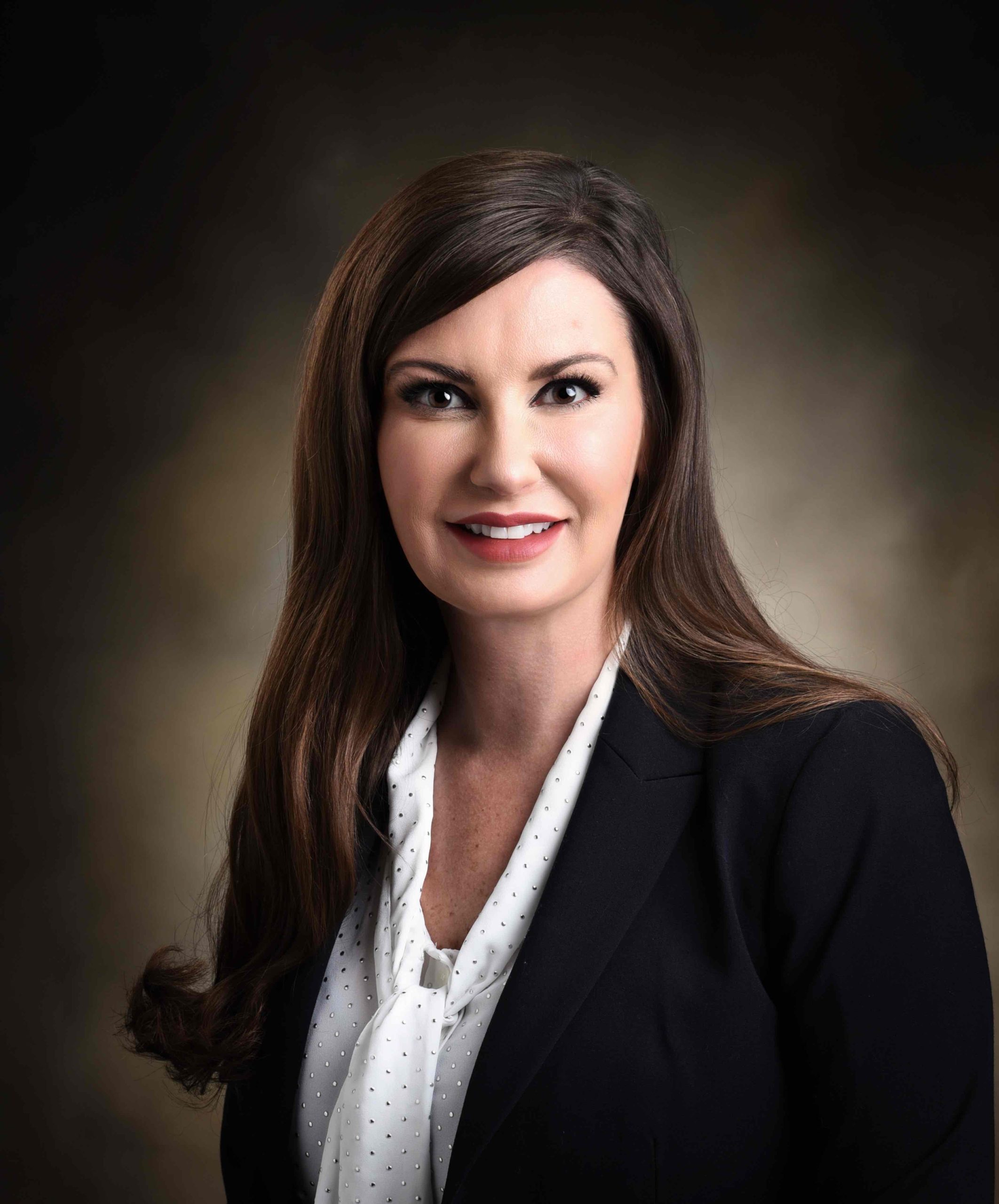 Relocation Services
Whether you are moving across the river, the country or around the globe, we are here to help you with all your relocation service needs!
Learn More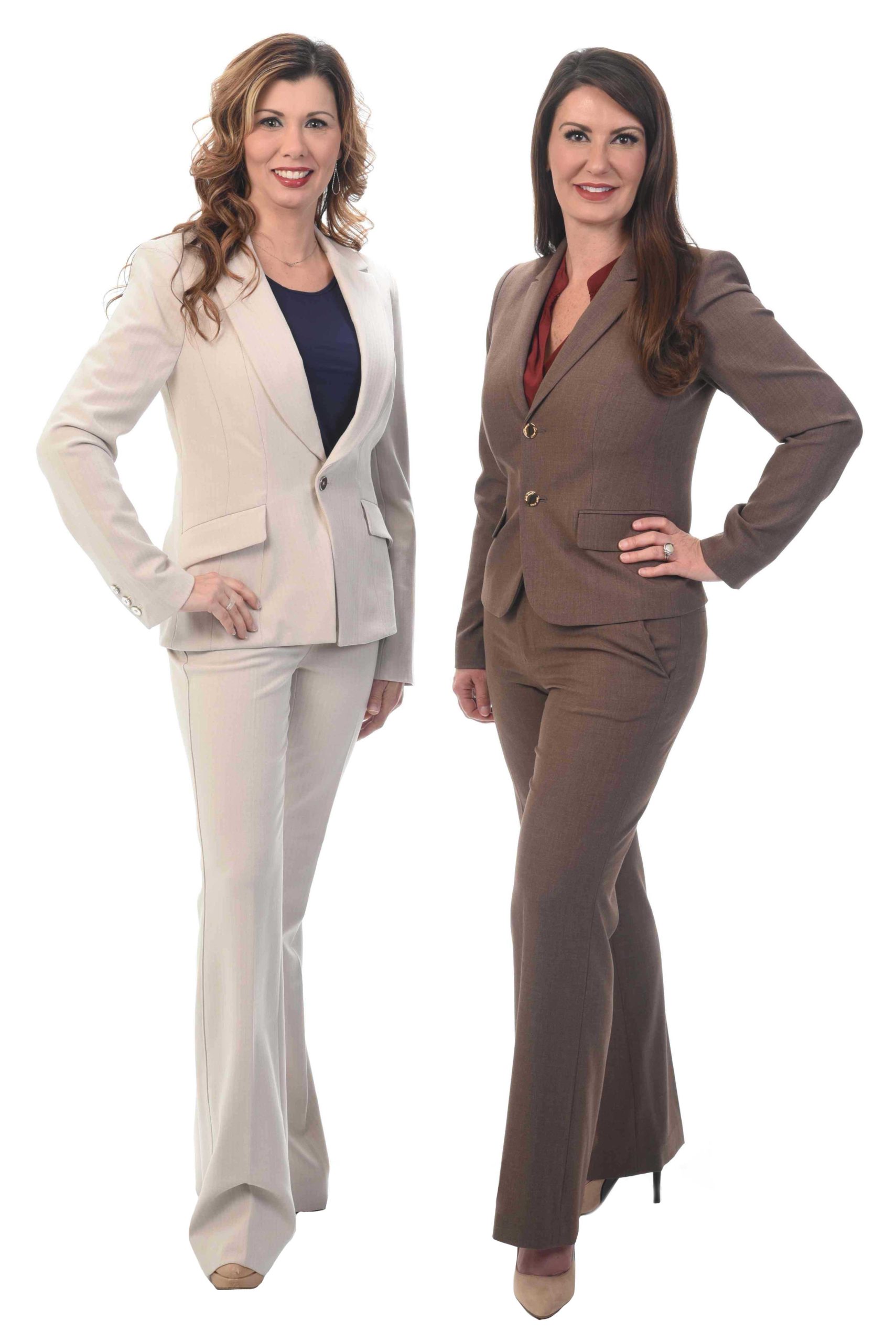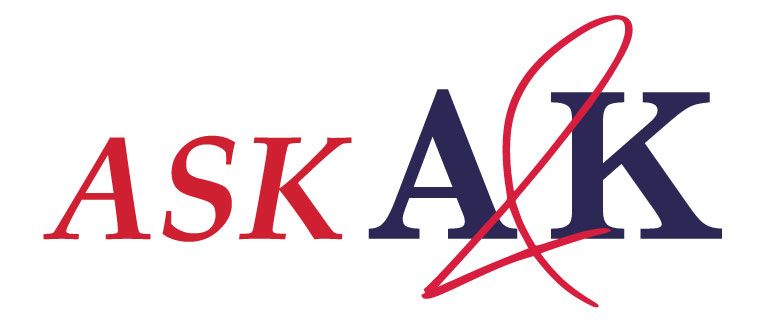 Need more information? We want to answer your questions and we're here to help. Reach us anytime right here. Fill out our contact form or check out our quick links.
Jessica Mayton Carter

"Amanda helped us buy the home we had and then helped us sell it when we were ready to five years later. She was excellent on both sides of the process. I would highly recommend her to anyone who was looking to buy or sell in our area. She is truly an expert in the real estate business."
Nichole McCrary

"The very BEST! We needed to sell our home within 3 months and it sold in 45 days with Kyla! Kyla is easy to work with and she worked hard to meet our needs and responded to ALL of my questions quickly."
Lisa Boyd-Powell

"Amanda is an absolute GEM! She is amazing at what she does. She makes sure all your needs are met. If you are in the market for a new home or selling your home, please don't hesitate to contact her!"
Cojeuna Genae Nixon

"Kyla is the best Realtor ever! Her personality showed that she cared and would not encourage you to buy any home that she wouldn't buy! She made the whole home buying process seamless. Thank you again, Kyla, for helping us to find our blessing!"
Heather Snow Harbuck

"Amanda is a wonderful realtor! She is dedicated to her job and is very persistent. Thank you for selling our home and guiding us in purchasing a new one."
Philip Beeson

"Kyla was amazing to work with, the best home purchasing experience I have ever had. She listens to what YOU want and does her best to find the perfect match. Thank you Kyla, we loved working with you."
Jennifer Pollock

"Amanda was a pleasure to work with! After meeting her I felt like I had known her for years! She was very professional and very helpful during the whole buying process! I highly recommend her for your real estate needs!"
Sharon Gibson Davis

"Kyla is available anytime you need her. She is willing to show you any home you'd like to see. When you are looking for a house, it means a lot to know your realtor is willing to spend time with you."
Matt Suggs

"Amanda Wiley just sold me my first and was a top of the line person to deal with. She has been with me from day one on trying to find the perfect home for me and she did it with ease after months and months of looking. Thank you for all you do!"
Olivia-Marie Miller

"Mrs. Kyla did a great job getting us the home that we really wanted! We are so happy and want to thank you so much! I will recommend her to everyone that is looking to buy a home."
Britten Clifton Langley

"Amanda did an awesome job with selling our current home and buying our new home. It was not an easy process for her but she made it so easy on us!!! I highly recommend Amanda to buy and/or sell your home."
Ashley Bryant Mixon

"Kyla was wonderful to work with. She helped sell a house in a difficult location that had been on the market a very long time! Thanks so much for helping us close this chapter."
Erica Tomlinson

"Amanda helped us sell and buy. Without her expertise we would not be in our dream home! She was always very responsive to my millions of questions and kept me calm through the whole experience. I'll never use anyone but her!"
Amanda Sumner

"She is amazing to work with! She listens to your needs/requests. She is down to earth and has a wonderful personality- a pleasure to work with!"
Allyson Bailey

"Amanda helped me and my fiancé find our dream home! She explained everything and made the process easier for a first time home buyer! Thank you so much!"